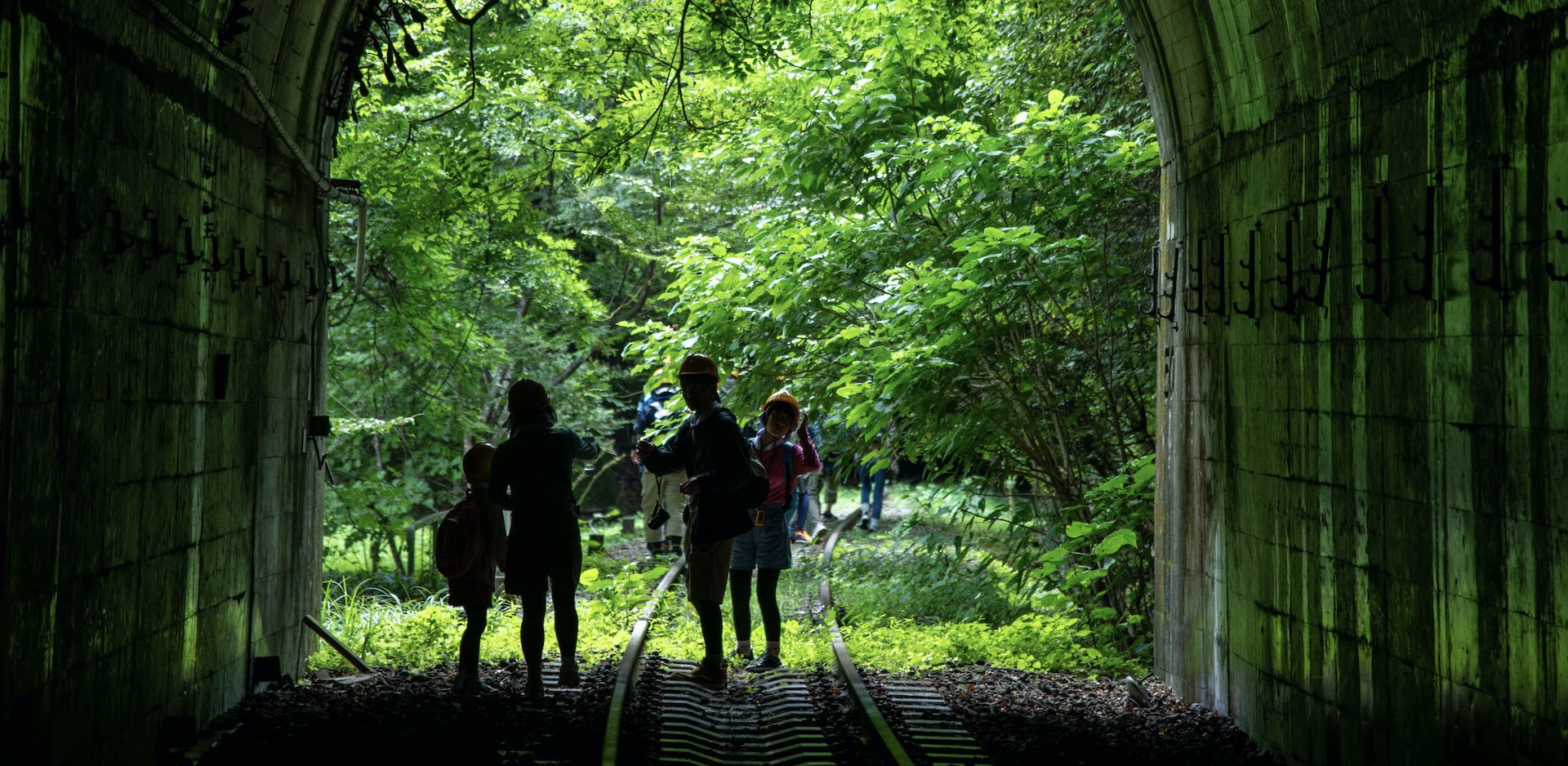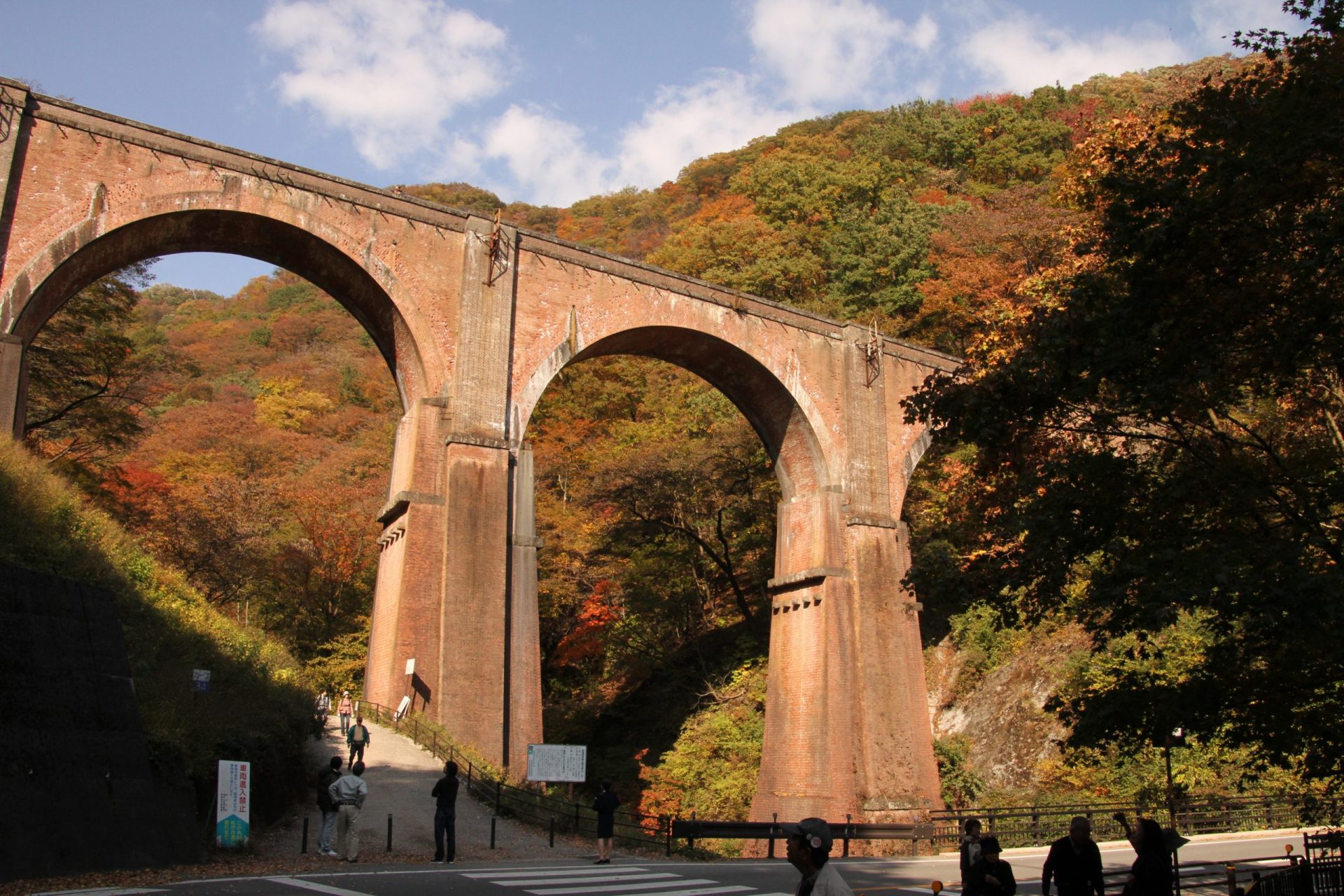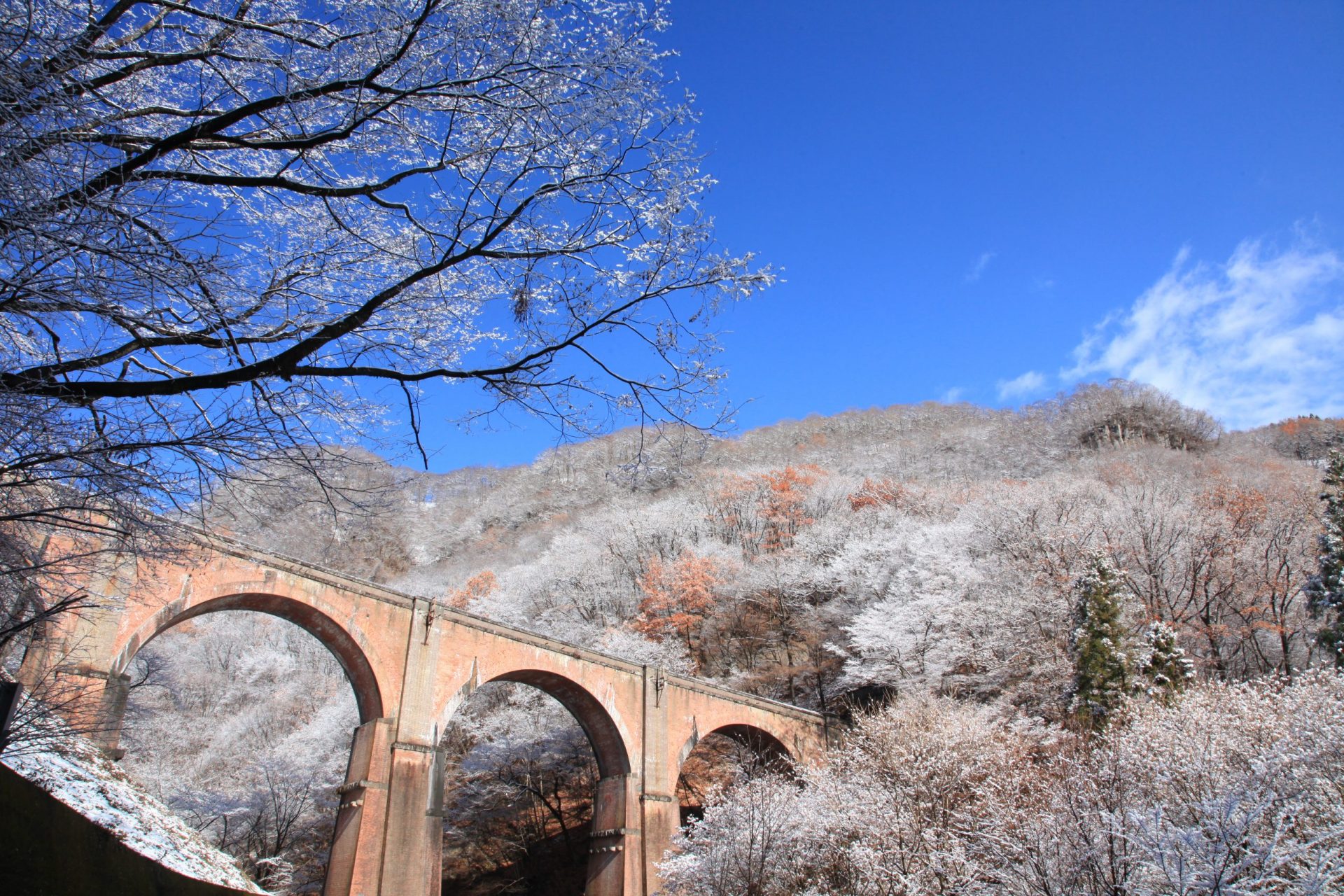 Walking along old railway lines:
from history into the future
About Abandoned Railway Walk
The Shin'etsu Main Line Shinkansen ended service between Yokokawa and Karuizawa on September 30, 1997.
It's been nearly 21 years since the Shin'etsu Main Line's last journey along the steep 66.7% slope over Usui Pass.
At Yokokawa Station you can hear the nostalgic whistle of the EF63 steam locomotive which visitors can learn to drive. Nearby there are several mouth-watering restaurants and volunteer tour guides available to teach tourists about the ongoing history of Yokokawa.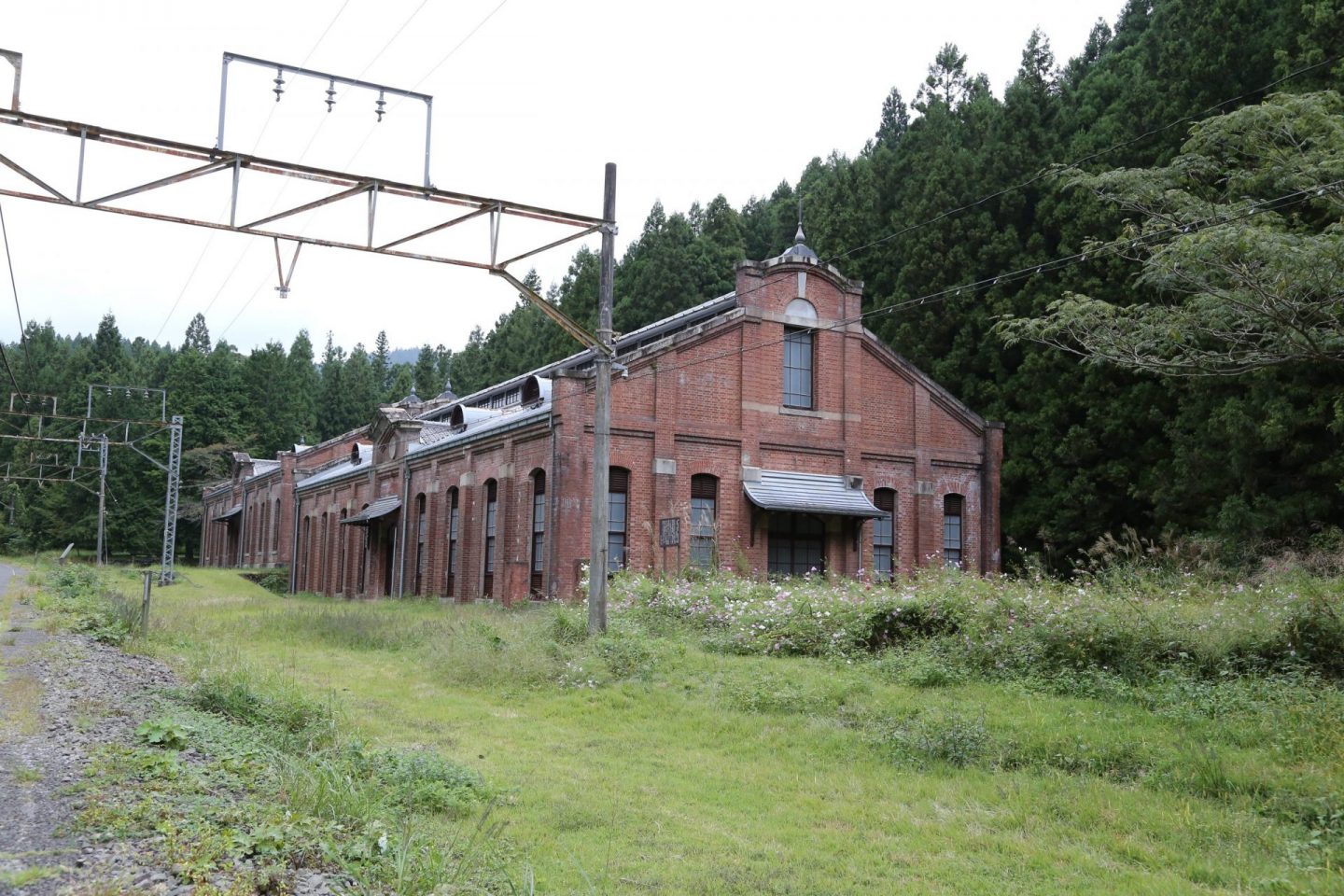 The Usui Line ran between Yokokawa (Gunma Prefecture) and Karuizawa (Nagano Prefecture) for 11.2 kilometers. It began service in 1893, only a year and a half after construction began.
Read on to learn about the history of the Usui Line which ran for 104 years.
| | |
| --- | --- |
| Date | 5/13・5/17・5/20・5/27・6/17,2023 |
| Time | 9:00AM - 15:00PM |
| Participation Fee | ¥8,200 per person (Includes lunch and insurance fees) |
| | |
| --- | --- |
| Date | 5/4・5/14・5/18・5/21・5/28 ・6/4・6/18,2023 |
| Time | 11:00AM - 17:00PM |
| Participation Fee | ¥8,200 per person (Includes lunch and insurance fees) |